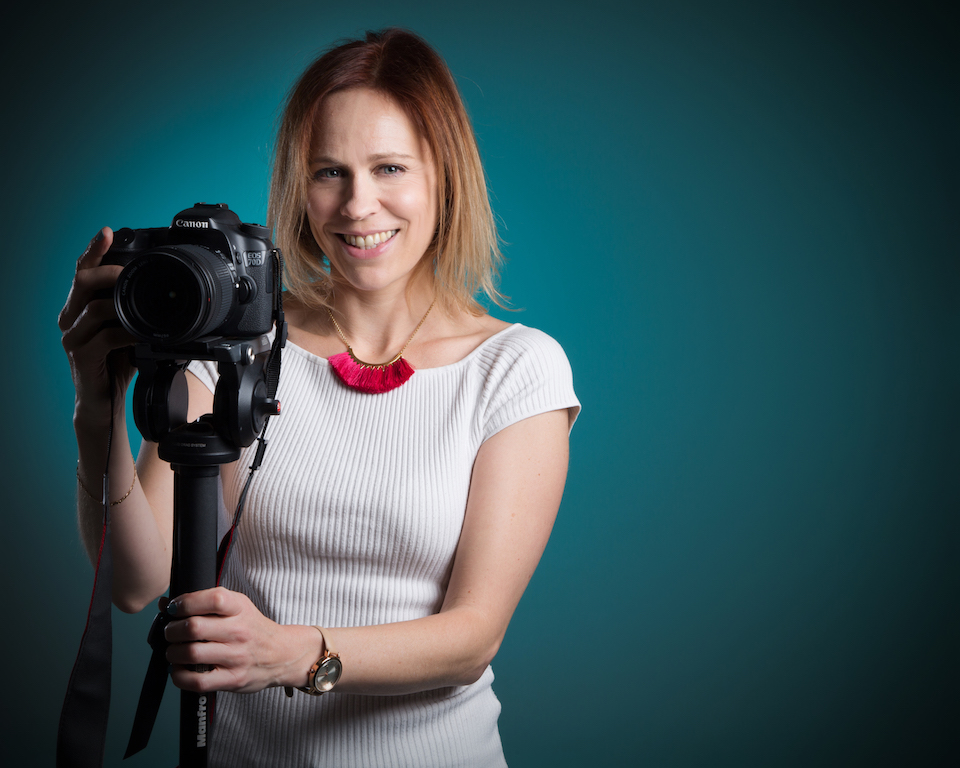 Professional & High Quality Video Production In Guildford
Button Media offers video production services in Guildford. From script writing to shooting and editing, we offer a complete service.
Button Media is a video production company, recently nominated for a TVE Global Sustainability award. We're based in Hampshire and our founder, Hannah Pereira, will give you the best advice to get your message across. From concept to completion, we will ensure your project runs smoothly. Whether you need a corporate video, event overview, client testimonials, meet the team video, social media reels or anything else video, we can help!
From Start to finish!
We are a fully in-house video production service. Unlike most video agencies, Hannah provides a personal touch. Guiding you through the process from start to finish.
We'll help you plan, shoot and deliver your next video. You won't need to worry about anything else. We'll handle all aspects of the production process, including script ideas, location scouting, editing, sound design, music composition, post-production and delivery. Providing you with a high-quality final video.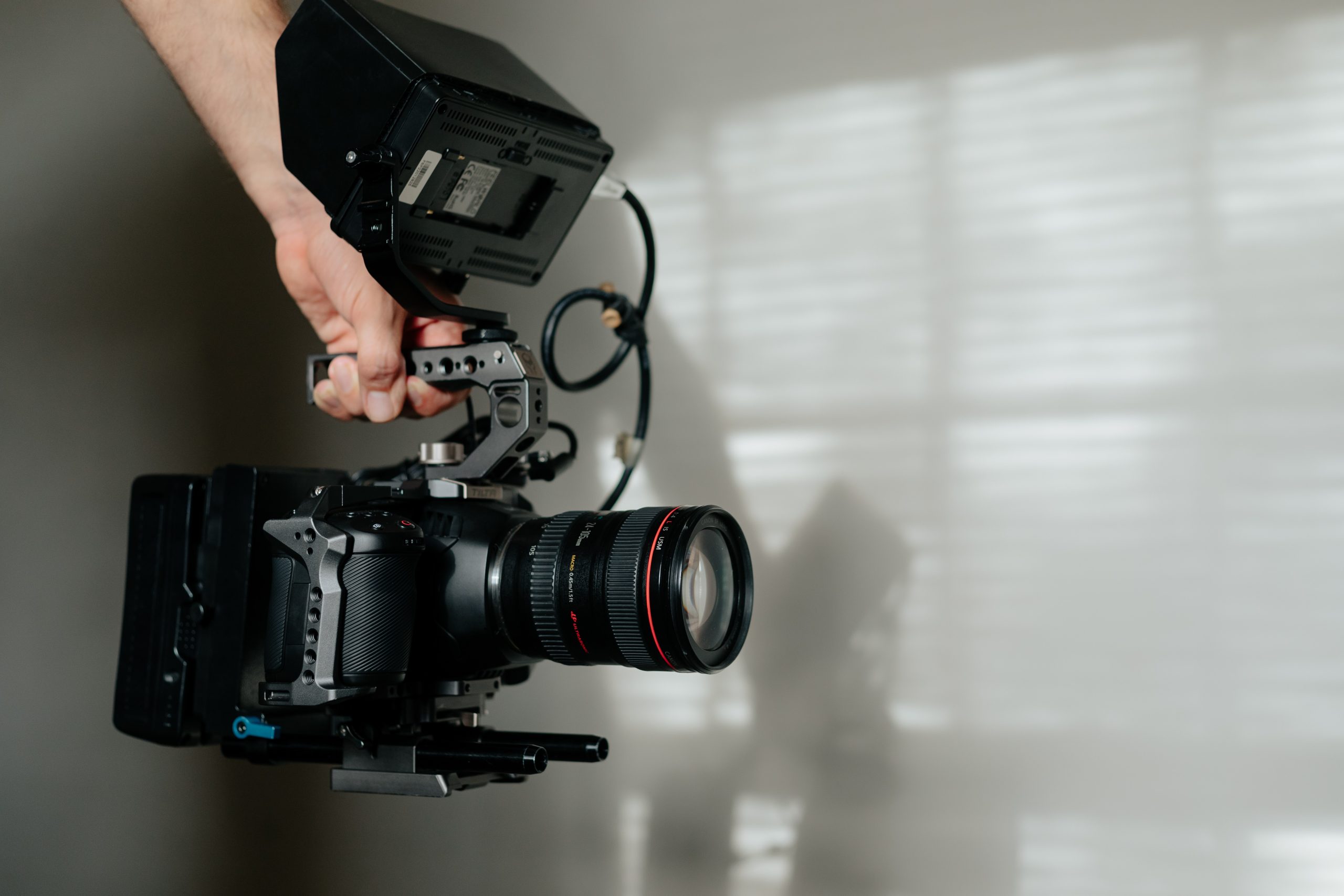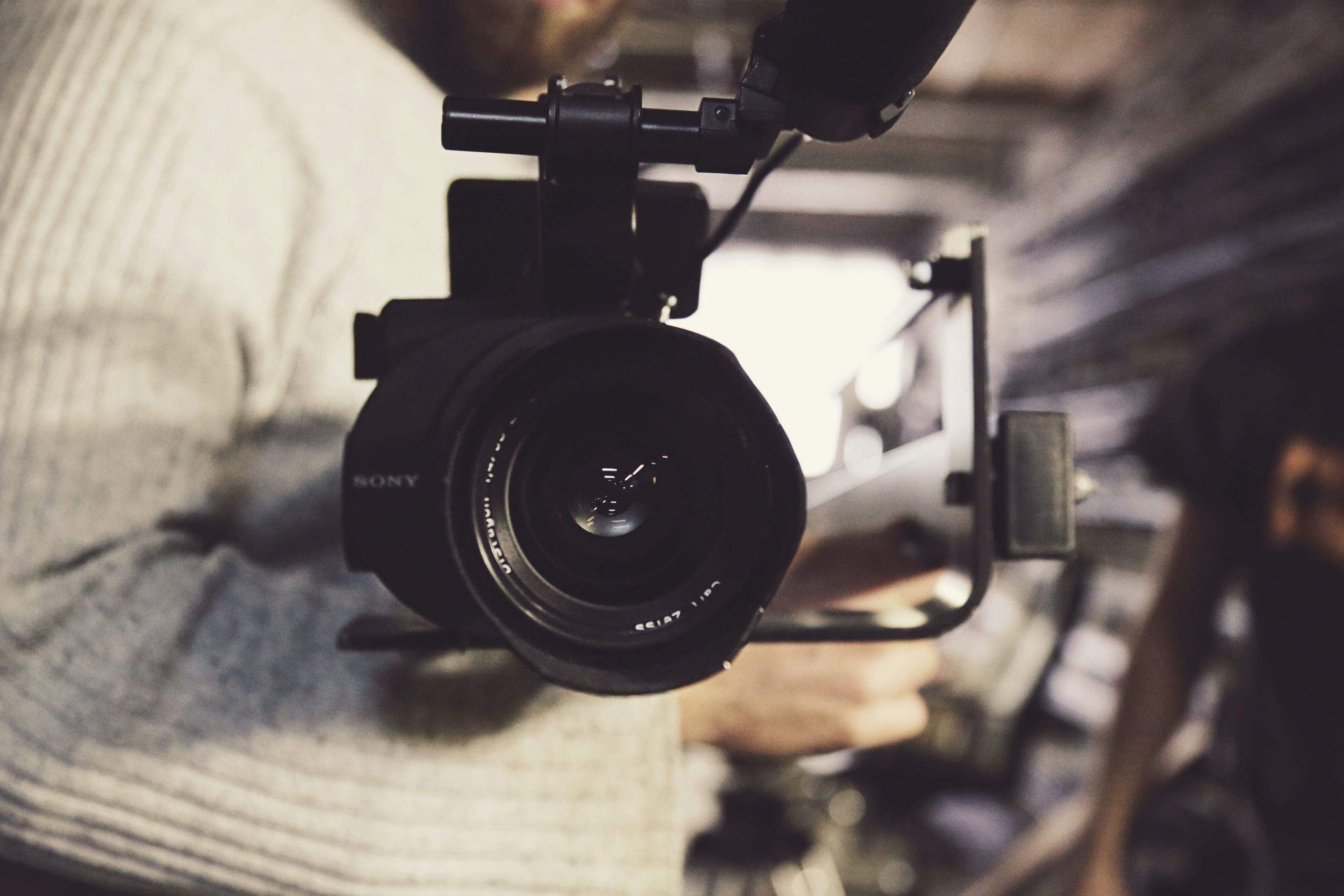 Interested in video production services in Guildford?
Get in touch with us today to arrange an introduction call so we can discuss your project
BUSINESS VIDEOS
Introduce your company on your home page.

Introduce your team on the 'about us' page.

Explain your unique services and products.

Client testimonials.

Use your videos on your website and social media platforms to reach potential clients.

Get in touch for a quote.
Video News & Advice
There is so much you can do with video to help your business, here are just a few examples: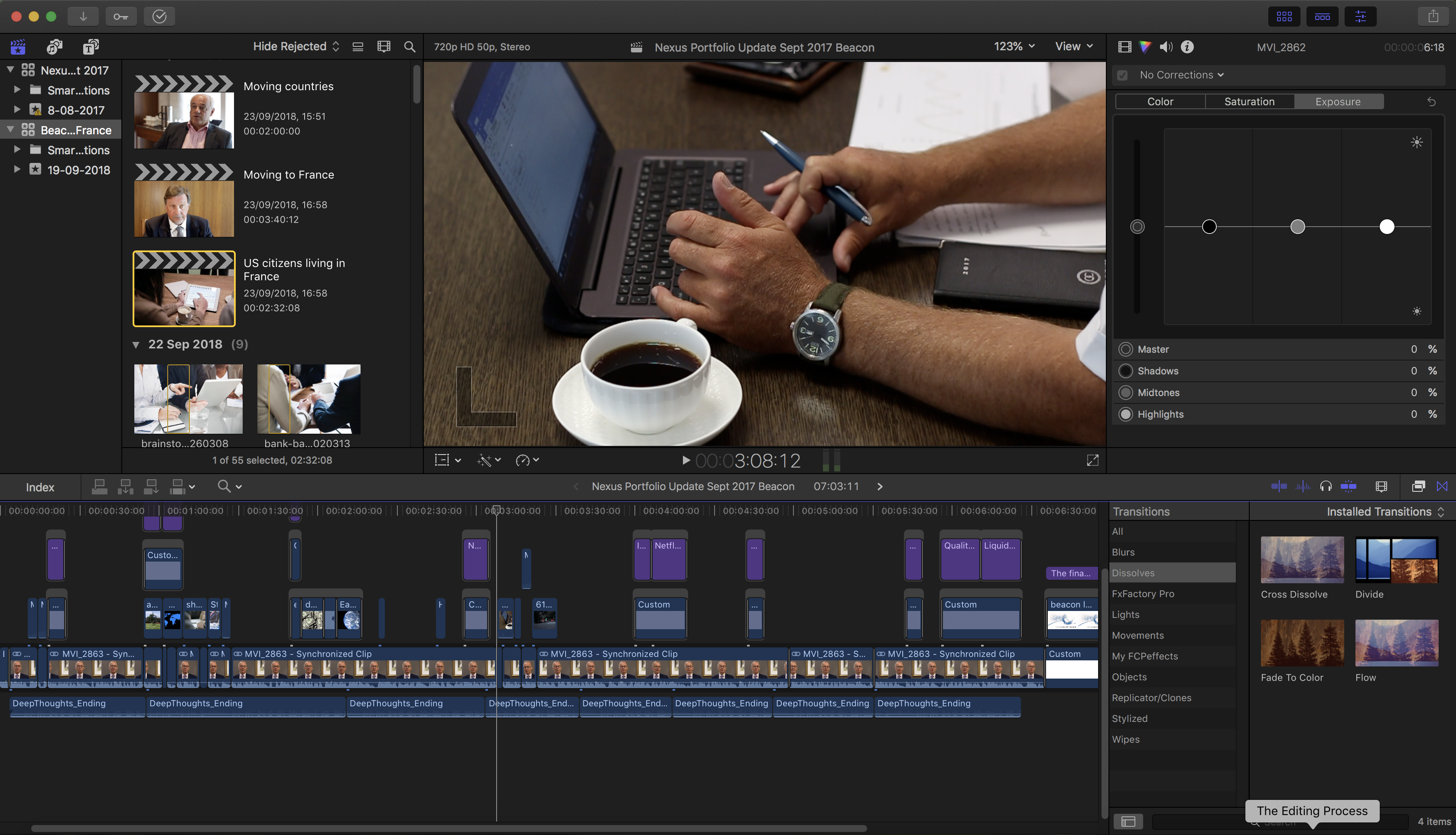 Want to find out more? Get in touch today!
If you want to find out more about our process and services, get in touch so we can discuss your next project.