HELLO AND WELCOME TO BUTTON MEDIA…
From planning to shooting and editing, Button Media offers a complete video production service. Whether you're a large corporation or a new business Button Media gives you the same attention to detail and our personal approach.
At Button Media we are passionate about creating videos that engage and inspire your audience. We are committed to delivering a high quality video that will have a lasting impact on your customers and clients and help you stand out from the crowd. We're happy to talk through what videos you need. Our experienced team will work with you to create a video that showcases your message with enthusiasm and creativity. Let Button Media help you take your brand to the next level.
As founder of Button Media, I help organisations tell their stories authentically through film. Having worked in the film industry for 20 years in a variety of roles - from production assistant to writer and producer - I've seen that film-making is about far more than just knowing how to operate a camera.
My clients range from charities to international financial institutions, and I've also worked with the BBC, ITV, Icon Films, Fluidity Films and New Scotland Pictures. I love having the opportunity to help organisations with a big personality, a love of people, and a message they want to communicate to the world.
If you're interested in talking about how film can help you and your organisation, get in touch today for a chat.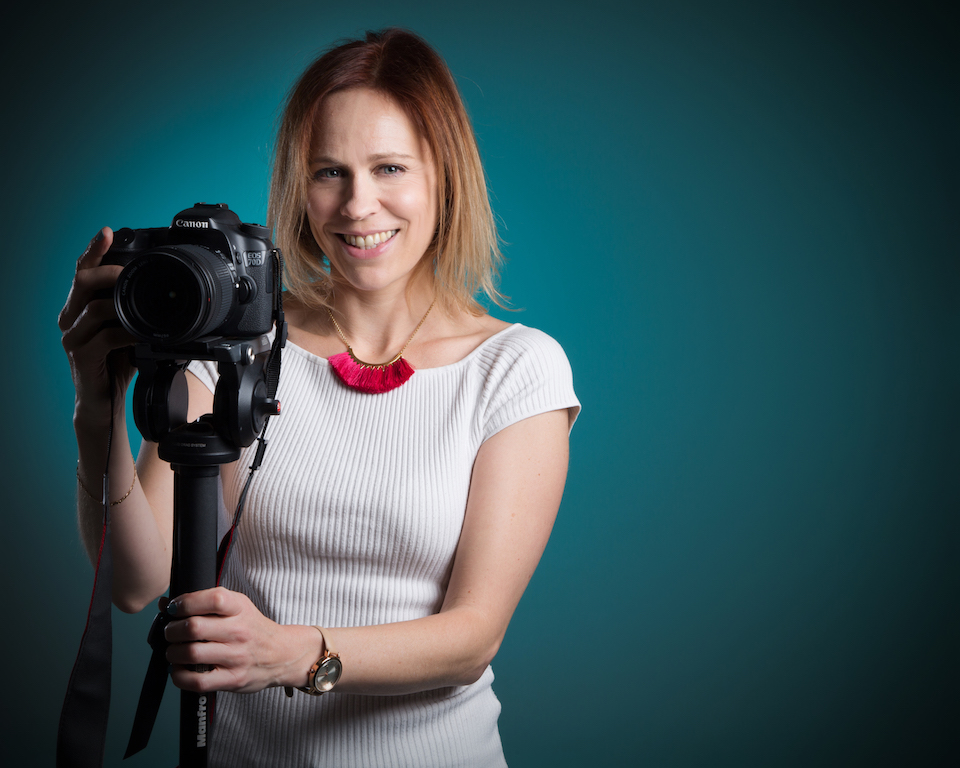 Introduce your company on your home page.

Introduce your team on the 'about us' page.

Explain your unique services and products.

Client testimonials.

Use your videos on your website and social media platforms to reach potential clients.

Get in touch for a quote.
A video of your happy clients talking about their good experiences working with your company is powerful thing. Everyone likes a recommendation so capture these on camera to add help build respect for your brand.
You've invested so much in developing your products and you want to show them off up close, with all their beauty and complexity. There's a lot that video can do for you here - visuals that grab attention; audio or captions that highlight key features, and benefits. We could even tell the story behind each piece.